Dear customer of the National Company for Cement in Beni Suef

We thank you for your dealings with our company, and we assure you of our constant and continuous keenness to satisfy you in various aspects of service, with regard to developing our cement products of all kinds and maintaining a high level of quality in line with the requirements of local and international specifications so that the client of the National Company for Cement in Beni Suef knows that he is our top priority.
Based on the principle of our constant keenness to develop the product and constantly improve its quality, we are pleased to inform you that we carry out periodic checks for our cement products in the company's laboratories, which have been prepared with modern and high-quality equipment according to the latest findings of modern science in the field of testing and examination.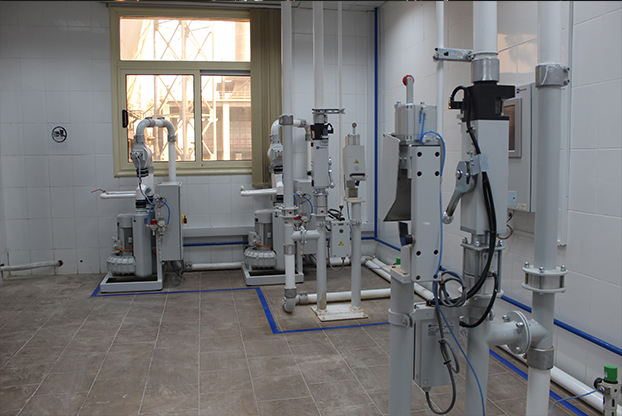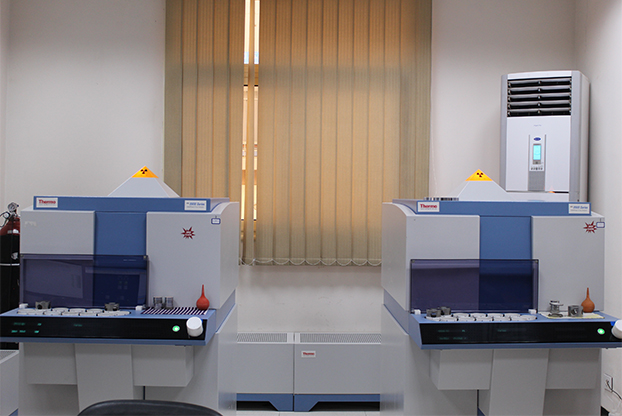 We enclose photos of the factories complex laboratories that conduct periodic tests for all raw materials such as limestone, clay, sand, gypsum and iron oxide, as well as the materials used in the operation of kilns such as coal. They test different types of clinker and cement according to Egyptian, European and American standards.
We always strive to develop the production process, maintain product quality and satisfy the consumer, and obtain the highest international certificates in the field of quality proof. We are always at your service and ready to answer all your inquiries and questions to ensure the quality of the product and materials used in your concrete mixes.
There is also a laboratory with the latest equipment to test raw materials and products according to Egyptian - European specifications and a laboratory according to American specifications in coordination with the National Center for Building and Housing Research.