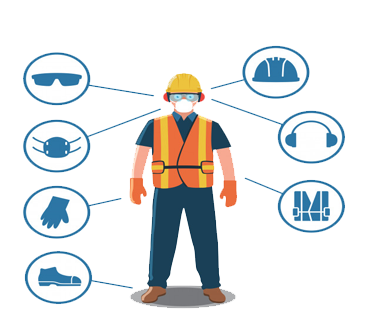 Occupational Safety and Health Compliance Policy :
The company has an integrated management system based on thinking based on studying risks and opportunities and achieving sustainable development in accordance with ISO requirements. The company has obtained the ISO certificate from the British Standards Institute (BSI)
ISO 45001 Certificate for the year 2018
Occupational Safety and Health Administration OH&S.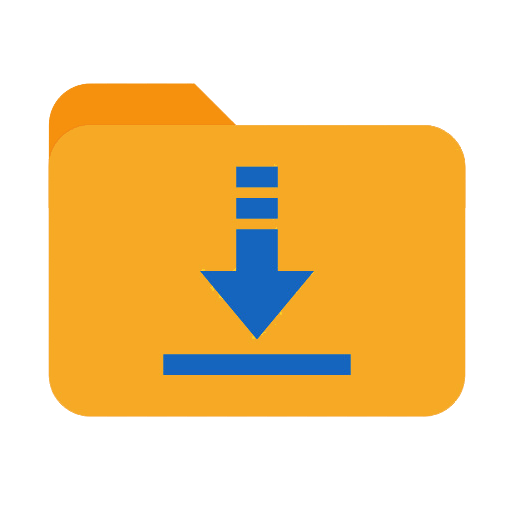 We are committed to the proactive management of health, safety and the environment in all related aspects. We have an integrated management system and this policy is regularly reviewed for its suitability and effectiveness. Occupational safety and health is our primary driver in daily activities and the continued success of the company depends on our ability to manage safety, health and the environment.
We are also committed to stopping work that endangers the health and safety of people and providing a suitable environment through efforts to reduce waste, reduce emissions and train employees in environmental awareness. We investigate all accidents that are identified during the audit and inspection of workplaces and we are committed to applying preventive measures and precautions that are taken and followed with high efficiency in planning, supervision, operation and maintenance to ensure the safety of the individual and reassurance of his health. The company appreciates the importance of occupational safety and health, as it is one of the most important influences on society and the economy in general, because it maintains investment in human and material resources.
The company periodically takes useful and correct decisions in an integrated manner and in an economic and humane manner that takes into account the value of the human element in the work environment, which enhances the ability to eliminate unsafe working conditions and practices.

Insurance for facilities and workers' lives
The National Company for Cement has insured the life of a group of workers in the factories complex, as well as insurance on the company's headquarters facilities and the buildings and equipment of the factories complex.