National Company for Cement in Beni Suef is an Egyptian joint stock company affiliated with the National Service Projects Organization of the Armed Forces. The company aims to produce cement of all ranks and types of high quality to achieve the highest level of customer satisfaction and achieve the company's strategic objective of acquiring the largest segment in the local market and the external market (African) and providing thousands of opportunities, direct and indirect work for the people of Upper Egypt.
The company is committed to investing the latest technology and means to achieve the appropriate climate for workers to produce high quality products and services that comply with international standards for cement. This includes training and qualification programs for employees, supported by the experiences gained and technology transfer.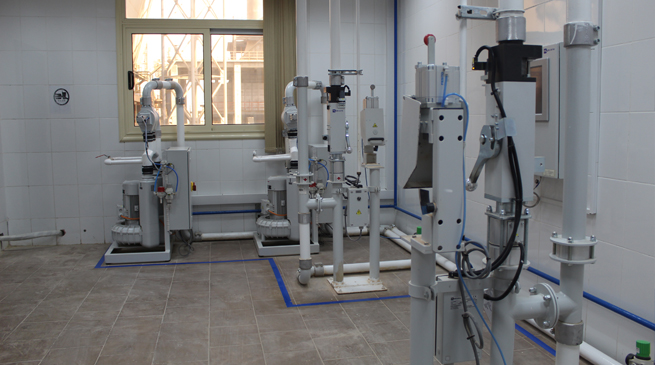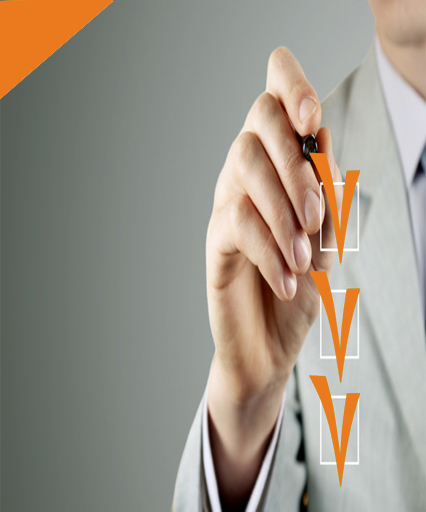 Quality Policy
The company is committed to establish and activate an integrated management system based on thinking based on the study of risks and opportunities and achieving sustainable development in accordance with the requirements of the international standard ISO: 9001 for the year 2015 for quality management systems and the international standard 14001 for the year 2015 for the environment management system and the international standard 45001 for the year 2018 for management OH&S occupational health and safety, as well as laws and regulations relevant to the company's activities.
The integrated management system and objectives are reviewed periodically to ensure the company's ability to achieve the requirements of the concerned authorities, the company's procedures, laws, legislation, international standards and ISO specifications, and to ensure the achievement of objectives and the effectiveness of the system for continuous improvement and improving the company's efficiency in achieving its goals.
The company is committed to publishing the policy to all relevant stakeholders, raising awareness about it, and periodically reviewing it.