Spare Parts Products
We have all the necessary equipment to ensure the highest quality of metal fabrication, and because all of our technicians are experts in this field, when you think about our metal fabrication, make sure that you will get a specialized service, quality and high efficiency at the lowest cost. Our technicians are experts in all kinds of metal fabrication methods, and after that they have worked with all types of clients in many fields and they will be able to assist you in manufacturing your product.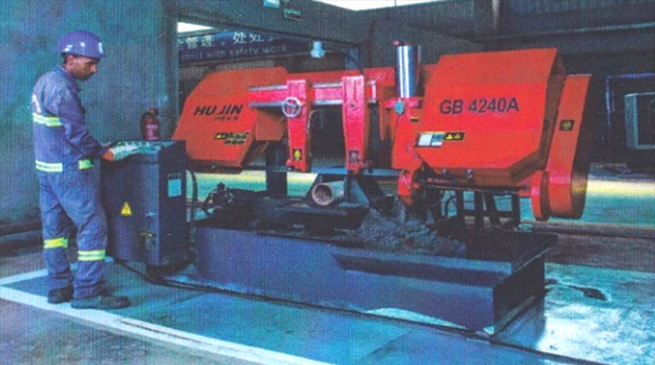 We have extensive experience in metal cutting and are ready to meet the demands of large-sized pieces for a wide range of different industries, and we also provide specialized metal bending services with various capabilities. We welcome all metal welding orders, from small one-piece orders to large assemblies and multiple working parts, whether they are a few pieces or a full container.
We also provide design and construction services for steel metal structures, and our production capabilities in the technical workshop allow us to work on steel structures projects whose sizes range from 5 tons to 500 tons. We are also able to supply, manufacture and install all types of tanks (fuel - water ...), As well as the supply, manufacture and installation of pipes of all kinds of different materials.